Dare to take your life to the next level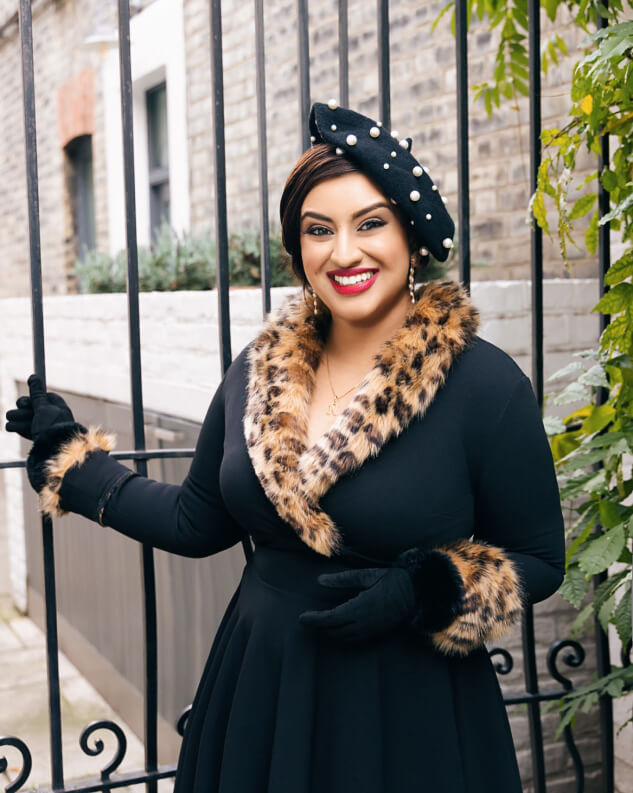 The Next Level in Your Life Demands a New You - Spiritual Coach
Dare to become the ultimate version of yourself
I'm an award-winning author, mindset coach, spiritual coach, clairsentient psychic and occult wealth specialist who pushes the boundaries so you can have it all. I've experienced the dark corners of this world and I'm here to show you the light.
You've achieved success but you've built up residual energies along the way. These energies are keeping you in a reality that's below you. I unleash your raw primal power, allowing you to dominate and ascend into the new world around you. I will transform your life, only if you're ready. Allow me to be your spiritual mentor and watch your life change.

Tear Down Your Cage   •   Unleash Your Raw Primal Power   •   Transform Your Life
Tear Down Your Cage
•
Unleash Your Raw Primal Power
•
Transform Your Life
Download my complimentary PDF with your 7 treasures of regal primal power so you can become the fearless leader you always wished to be, unlocking your innate power to live a life without limits.
My Unrivalled Life Mastery Mentoring
Experience the extraordinary with my Life Mastery Mentoring, only for the daring elite who are ready for ultimate transformation. As a spiritual coach my services reach the core of your confidence and exude it out through every fibre in your body.
My flawless delivery of sorcery will put immense pressure on your soul, crumbling your current reality and pushing you into new circumstances. Welcome an opulent world of success, that's exclusive to the infernal royalty of this realm. Expect fast results and a brand-new way of thinking.
I have provided coaching services for men and women, focusing on their unique needs and aspirations. Through my guidance and support, I have empowered men and women to unlock their true potential, helping them navigate various aspects of their lives with confidence and purpose.
Whether it's women's coaching or men's coaching, my goal is to inspire individuals to lead fulfilling lives, cultivate self-awareness, and create meaningful connections with themselves and others.